In the most critical situation, he always found a solution.
As it happened once on stage,
before entering on the scene, he broke his leg,
though he decided to carry on
with an improvised plaster cast and a stick:
the show had to go on.

He was very tied to his home town,
he often come back to Mississippi and Memphis,
where he attended the university and
where everybody admired this young man,
who, with his wide goodwill,
talent and modesty
in a brief time had conquered stardom,
never forgetting his roots.

Before gradutating in dramatic art,
he had undertaken the law study in civil rights,
and wished to work for the « Aclu »
and save the world;
and in someway he did.

Endless are the letters of praise and words of thanks;
which are sent for John everyday.

He has supported and worked for many charities.
Generous and giving, he has brought his help and smile everywhere.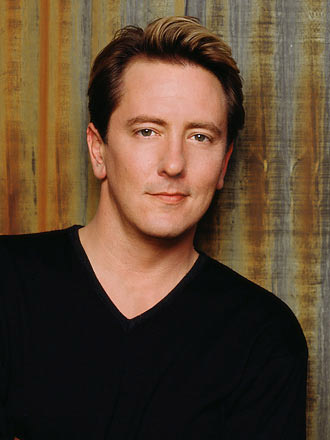 A great artist, but most of all a great man.

His strength and energy were and are preciuous gifts.

Today John has left us, but it's not like that,
because he carries on living inside our hearts,
he keeps giving his smile, sweetness, strength.

In his interwies I find the answers to my praires;
his words are pearls of wisdom.

And it is with his words
that I desire to finish this page, dedicated
to this great man who made a lot
for all of us.
Thank you John,

forever
Federica